Join us for a Value Analysis (VA) Workshop
Maximize the value of your product or service with comprehensive training.
What are the benefits of VAVE?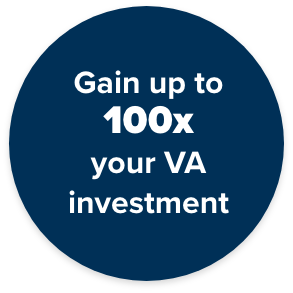 Increase Innovation and Functionality
Improve Quality and Safety
Reduce Inventory, Weight, and Waste
REDUCE COSTS & INCREASE PRODUCTIVITY
Drive measurable outcomes within your organization by scheduling a half-day to multi-day value analysis workshop facilitated by a cross-functional team of experts from DISHER.
Value Analysis Workshop FAQ's
Ready to Schedule a VA Workshop?
Fill out the form
Tell us what you are hoping to get out of this workshop.
Set a date and location
We can host the workshop, come to you, or set up a virtual event.
Once scheduled, DISHER will:
Organize and prepare for the workshop with your team

Facilitate the workshop at the desired time and location

Assist your team with implementation of VA or VE initiatives as needed