Creating a workplace where every team member can grow and thrive is a big deal.
We know that the stronger the culture—the better each team member feels about their purpose at work. This drives a higher sense of belonging and a higher level of performance. It's the secret sauce to a happy workplace!
Our Culture Characteristics
DISHER's 12 culture characteristics inspire our team to work in a unified way toward achieving our goals. Our values provide a framework for how we treat each other and our customers.
We believe in continuous improvement. One way we do this is through workplace assessments like the Great Place to Work survey and the Denison Organizational Culture Survey.
We value our team's unvarnished feedback which allows us to improve, grow, and support each team member. Our surveys show that DISHER employees have a strong sense of mission, trust in managers, employee autonomy, teamwork, and communication.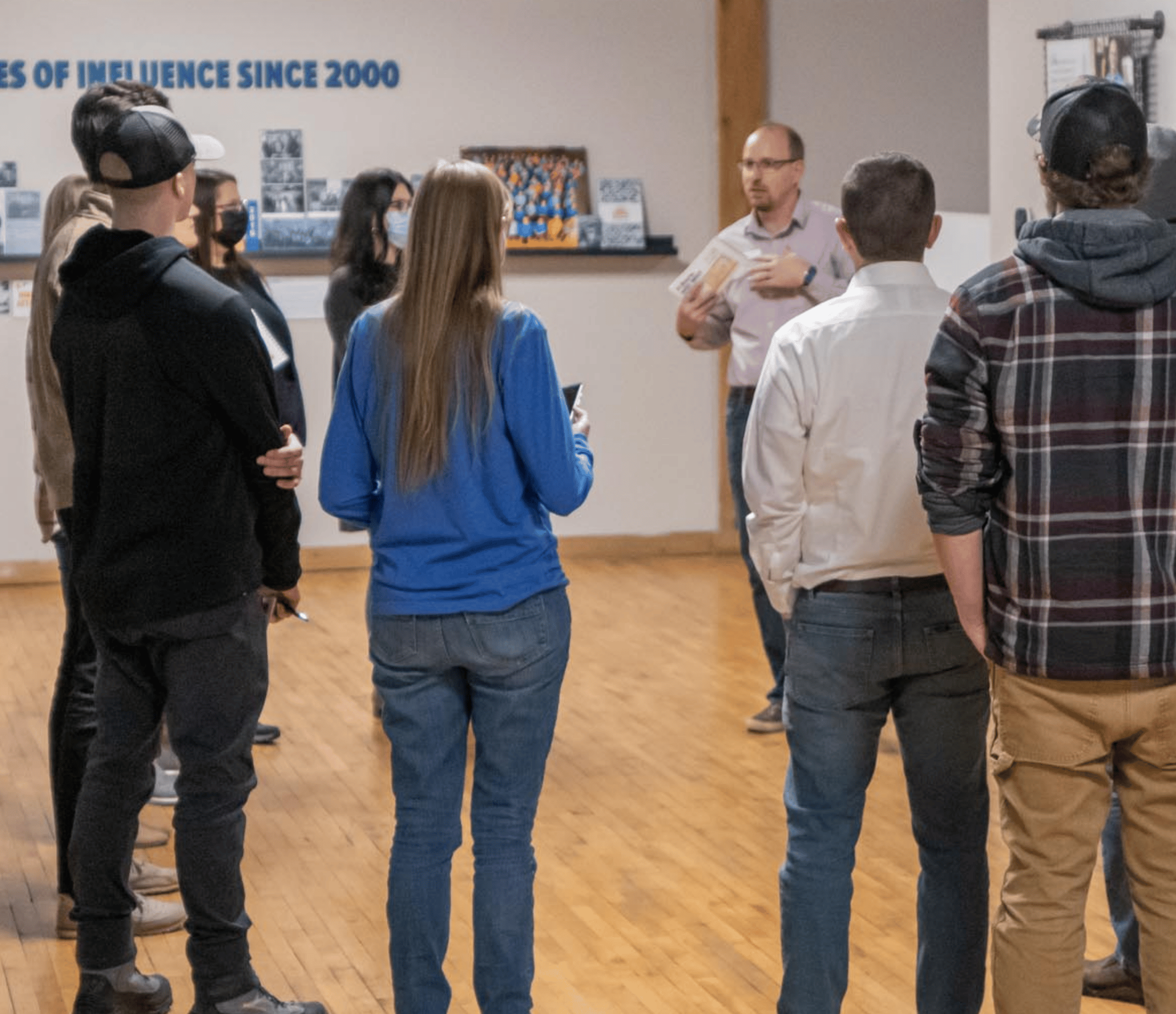 Join us for a Culture Tour
Could your organization use some culture inspiration? Join us for a free culture tour!
Learn some proven ideas and useful tools that may help your team build a thriving culture.