As we look ahead to 2023, it is clear that the world has changed drastically since 2020. The pandemic has had a profound effect on how we live and work, and the changes are far from over. But with this change comes opportunity—an opportunity to create a better future for ourselves, our teams, and the communities we serve. At DISHER, we reflect that in our Why of Making a Positive Difference with our Customers, Coworkers, and Communities.
With that in mind, I want to offer up three short predictions around technology, leadership, and the economy that I believe we will see take form in 2023.
1) Technology – We Have Crossed a New Threshold in AI
The year 2022 marked a major milestone in artificial intelligence (AI) with the release of OpenAI's ChatGPT. 2023 will be the year businesses set foundational direction on the use of AI that will have effects for the rest of the decade. AI is already being used in many applications across multiple industries, but we often take it for granted. For example, did you use Google Maps or Robo-Advisor yet today?
From healthcare to finance to transportation, AI will continue to transform how business operates by providing insights into customer behavior or automating mundane tasks like data entry or customer service inquiries. The increased use of AI will continue to accelerate as more companies adopt it into their operations throughout the marketplace. I believe we have already crossed a threshold in AI.
I think 2023 will be the year that AI tools take root, and we begin to make decisions about what that could mean for business as usual. What does it mean for your organization? Decisions made this year will have ripple effects for the future.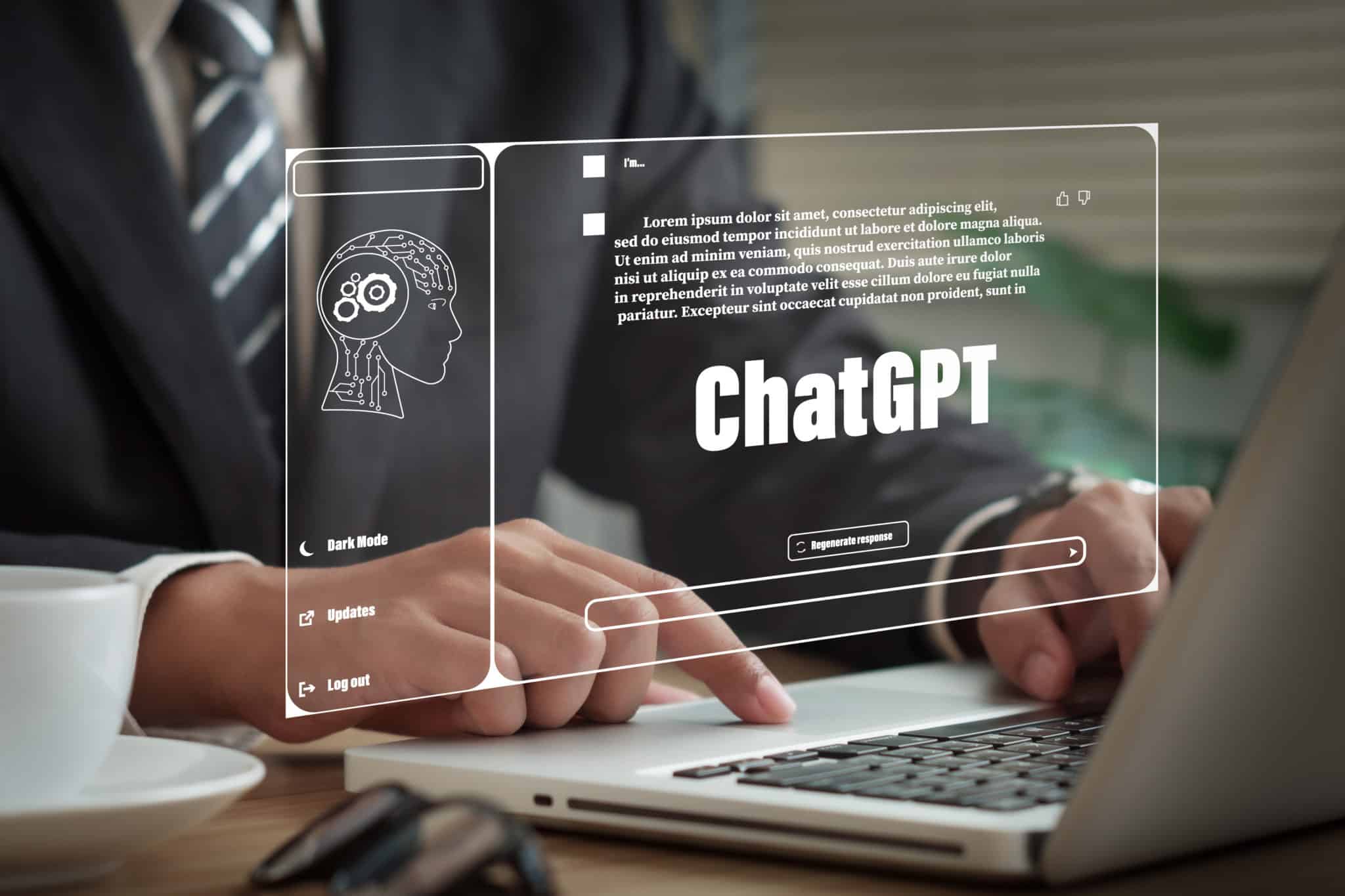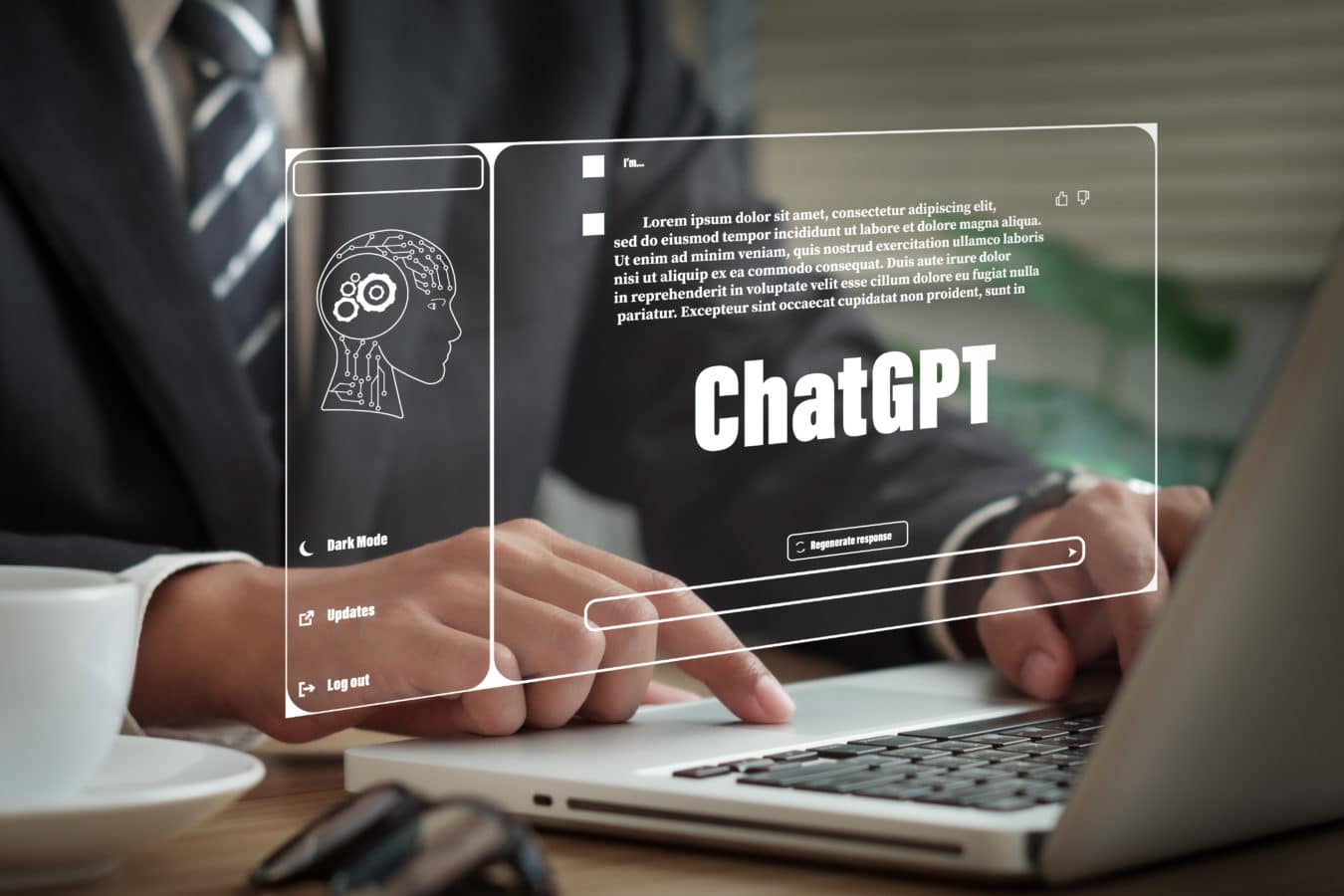 2) Leadership – An Increased Focus on Emotionally Healthy Leadership
In addition to technological advancements, there will also be an increased focus on emotionally healthy leadership in 2023. Due to the lasting effects of the pandemic over the past three years, the need for human connection, perhaps even more in-person, continues to be crucial.
Though remote and hybrid working isn't going away, a team that is differentiated from the rest is one that has a culture of understanding. Leaders must become differentiated themselves. That means bringing clarity, humility, vision, and self-control to decision making and listening extremely well.
At DISHER, we often talk about Truth and Grace in terms of how we lead and treat each other. Two of our culture characteristics reflect that reality: Unvarnished Communication (Truth) and Trusting Relationships (Grace). By having both, we humbly hope to continue to build into each other and our customers with a great attitude.
A few questions to ask yourself and your team for 2023:
Are you clear on your Mission, Vision, and Values both as an organization and as an individual?
Will you be clear with expectations and celebrate the wins?
Are you committed to healthy conflict that puts a focus on listening and understanding?
Is your own leadership and company culture reflecting a desire to lead in an emotionally healthy way for the coming year? It is differentiating and will help you attract and retain top team members.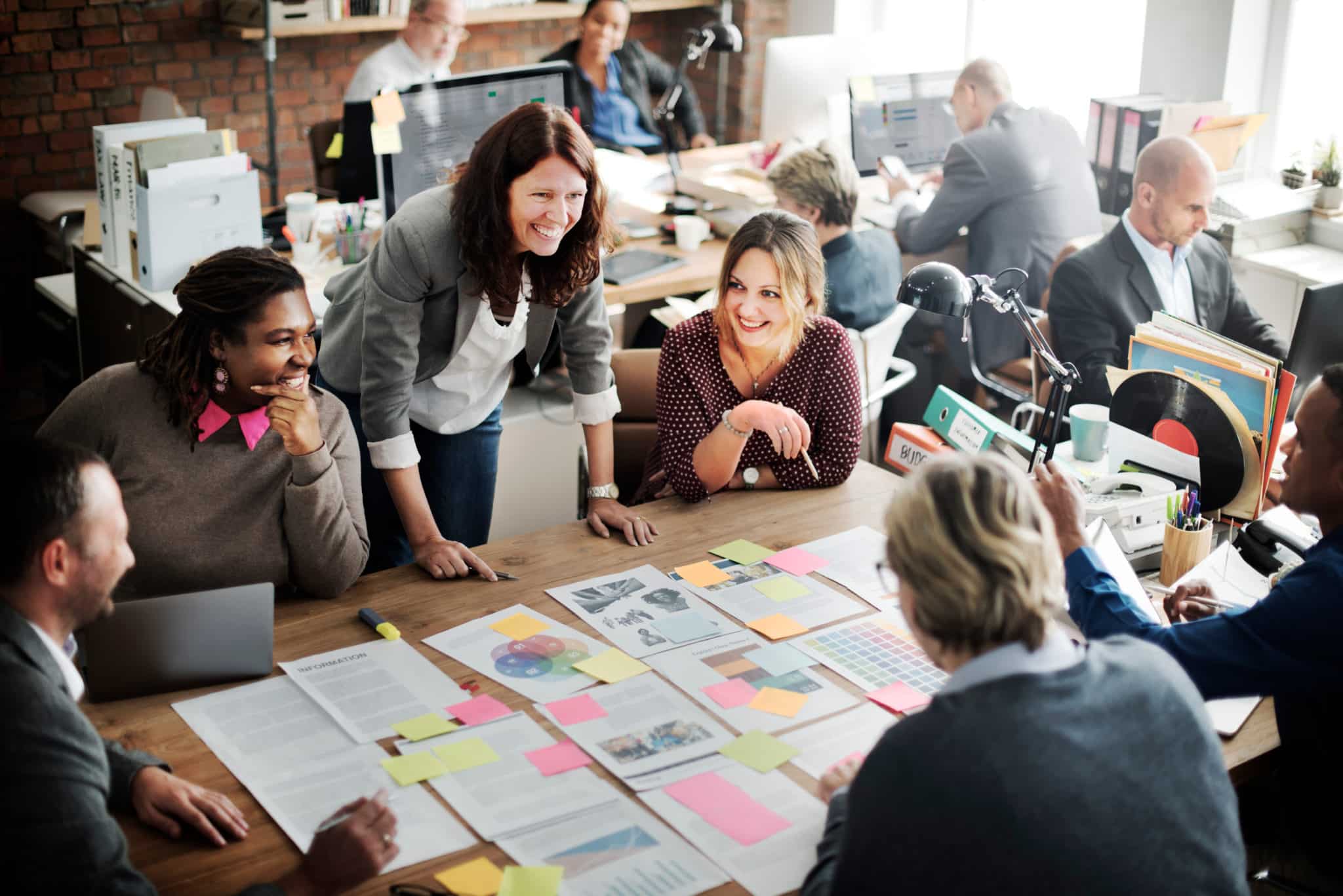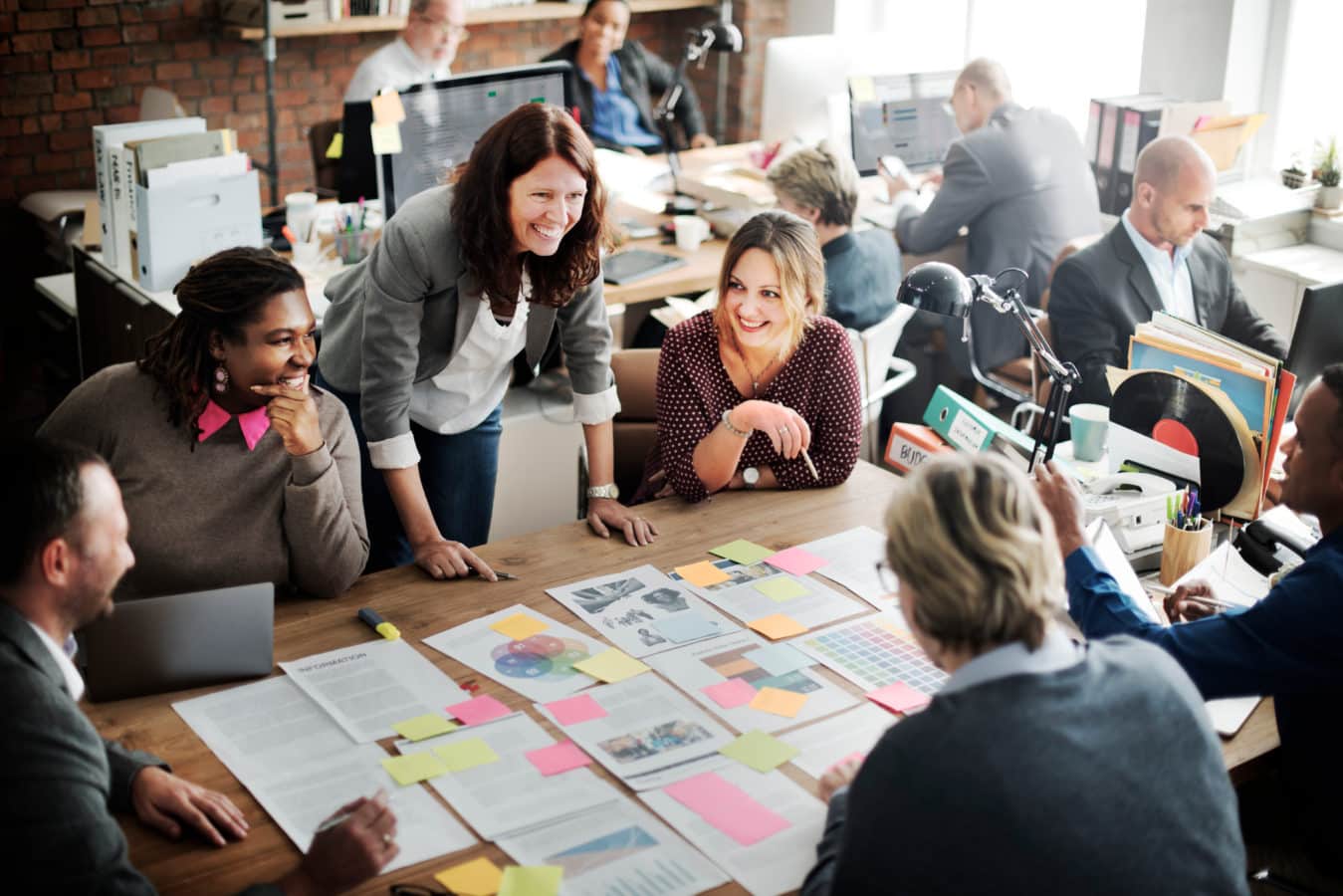 3) Economy – Level Setting for the Long Term
Finally, looking toward economic trends for 2023, long-term interest rates are expected to find their level set rate. This stability should help promote investment opportunities within various sectors including real estate, energy, technology, and more. Instead of a wide-reaching recession, I believe in 2023 we will see a reset in terms of capital spending and a focus for the long term. Companies will be looking out to the rest of the decade and level set their own expectations to continue growing at a healthy, sustainable pace.
For example, at DISHER we have already seen a surge in investments from companies into innovating talent acquisition strategies allowing them to source top talent efficiently. This will be key for growth for the long haul. Similarly, more and more manufacturers are investing heavily in automation technologies to reduce costs while still maintaining high-quality standards and value.
The additional benefit of these investments is the opportunity to reallocate labor onto more value-add tasks which require creativity and a human touch. I think we will see an increasingly level playing field for economic growth, allowing many disparate industries to benefit from more of a steady state available in the coming years.
---
Overall, it's safe to say that 2020-2022 were tumultuous years filled with uncertainty. But I believe in a bright future for 2023 and beyond! Automation, Talent, and excellent Engineering work will continue to be core to the market, and DISHER will continue leading as a trusted advisor to many.
I am thankful for our clients these last 22 years, and I look forward with excitement to continuing to Make a Positive Difference in 2023!